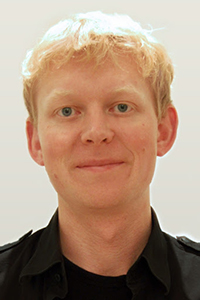 Albert works as a leadership developer and organizational consultant.
Previously, he has developed and run businesses in the hospitality industry and digital communication.
His background includes having been a manager and CEO of several different hotels as well as of fast-growing web communications companies.
Albert now spends part of his time working with management support in matters relating to strategy, organization and leadership.
He is also a facilitator for managers and has several different board assignments.
More about Albert
Albert is a licensed UGL facilitator, both for UGL in Swedish and in English.
He enjoys working with change and has extensive experience in leading employees in change.